Our CPD Centre is available, post-login, to subscribers:
Simple "How To" videos to help you to get started.
Strategic ideas for getting the fest for your Teachers and Learners
Quick links to our help pages
If you would like more in-depth training, try this certified online CPD: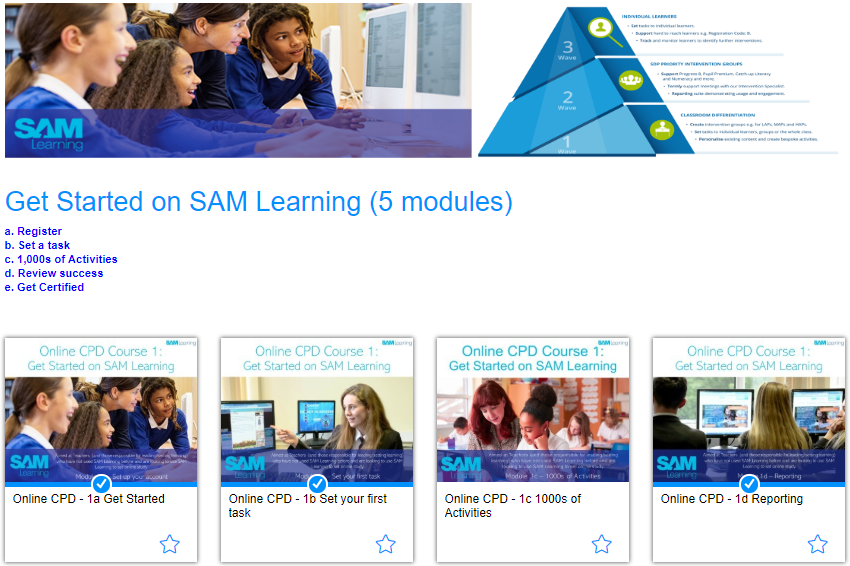 The fifth module in the course contains a straightforward assessment, resulting in certification of CPD carried out. This course can be worked through individually, or in a group. Click here.
If your staff can't access this online CPD for any reason, here is a presentation that takes newly registered teachers through their first steps: