We are awaiting the DfE's announcements on the shape of GCSEs in 2022 but two things look likely:
Assessable content will be restricted - probably to be announced in February.
Teacher Assessed Grades (TAGs) will be required, at least as a fall-back position.
SAM Learning is planning to help you to stay ahead of this.
As soon as the content lists are released, we will label the relevant activities on SAM Learning - and even provide a bespoke filter to take you and your learners straight to them.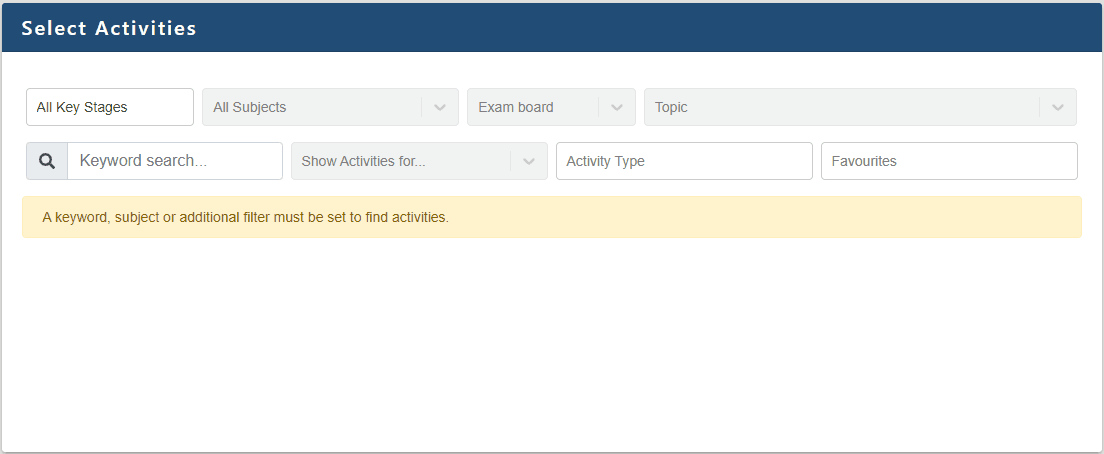 (We're testing and demonstrating it with content from GCSE Physics - Electricity.)
This will help you to set targeted tasks for Gap Finding - as well as helping your learners to focus their individual revision effectively.
We will update you on this project as the year progresses.