At SAM Learning we know how important it is for Year 7s to make a good start in Secondary school. It has been a difficult time to fully assess your learners without regular KS2 SATS results and long periods spent away from the classroom
Here are 3 ways you should be using SAM Learning with your Year 7s right now. Set diagnostic activities, use specific activities to target learning and monitor progress using follow-up diagnostics
1 Find gaps using Diagnostic Activities
Start by setting Diagnostic Activity A in En, Ma and Sci (A) - they all have instant gap analysis.
Teachers can look at the results of the set tasks using Question Level Analysis to see how secure or insecure their learners are in that subject. This will help to focus their teaching towards any gaps in learning.
Set Diagnostic Activities B and C to continue monitoring progression. You will want to know how well your learners are doing and you can review this using our progress reports.
2 Catch-up Literacy and Numeracy
You can use our catch-up Literacy and Numeracy activities to target gaps.
To find further activities really quickly you can use our new friendlier filters.
3 Create Intervention Groups
Our 3 wave intervention framework makes it easy to set the right work to the right learners, whether in whole classes, intervention groups or to individuals.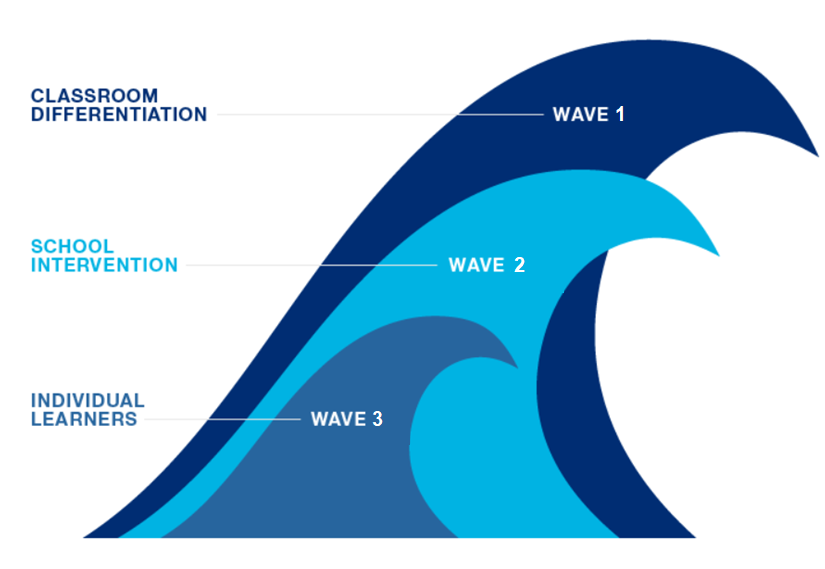 Download this pdf for more ideas to share with your colleagues: